Excessive opening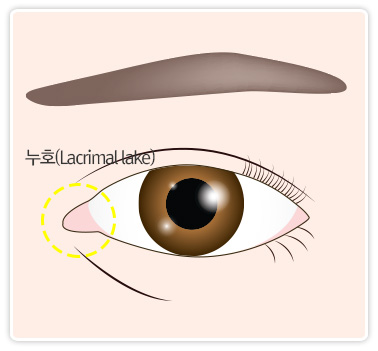 ※ *Lacrimal Lake : "the pond where the tears are poured." The red part on the inside of eyes
The ideal exposure for Lacrimal Lake is about 1/3 to 2/3.

More than 2/3 of the exposure is likely to give an unnatural and ferocious impression
If Lacrimal Lake is exposed to too much, Epicanthoplasty revision should be done.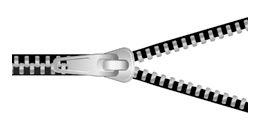 The incision is made along epicanthoplasty scar, the skin is dissected to be moved, the opening should be closed in the manner of the zipper closure. (V-Y advancement)
Ineffective previous epicanthoplasty
The shape of the inner corner is more important than the degree of lacrimal lake exposure.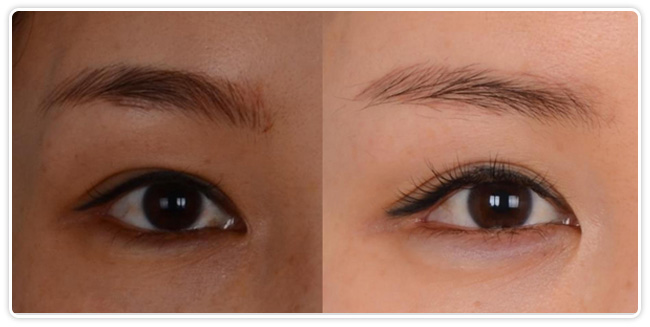 Round unnatural shape should be transformed into ideal triangular shape by simple trimming without further exposure of Lacrimal Lake.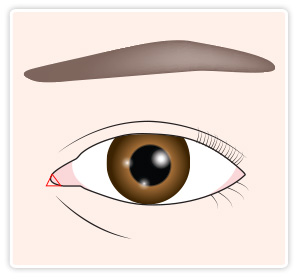 Resect and trim the skin adequately